« Back to Events
This event has passed.
Event:

Printed Circuit Boards class (July 2011)

Date:

July 16, 2011

Cost:

26.61 USD

Updated:

July 16, 2011
Venue:

Address:


481 N Main St. Rear Building Unit B, Array

,

Glen Ellyn, IL

,

60137

,

United States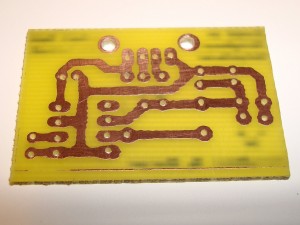 Minty Boost XL by Robert Hunt @flickr
Jim is going to be running our Printed Circuit Board class again. Last time this class was offered it was really well received by those in attendance. There will also be small W88 logo key fobs as a giveaway for attendees. If you have any small circuits for which a PCB would be appropriate, let Jim Williams know right away. We might be able to add your boards to the class!
iCal Import
+ Google Calendar